Lip Pencil
Long-lasting, velvety lip liner
Burnt Orange
A pumpkin orange.
Get a free Lined and Defined Eyeliner Set with any $50+ order. Plus, spend $75+ and get a Full Size Eyeliner Brush. Use code EYELINER at checkout.
Learn More
What It Is
A velvety formula th...
How to Use
Apply after lipstick...
Ingredients
Paraben-free; phthal...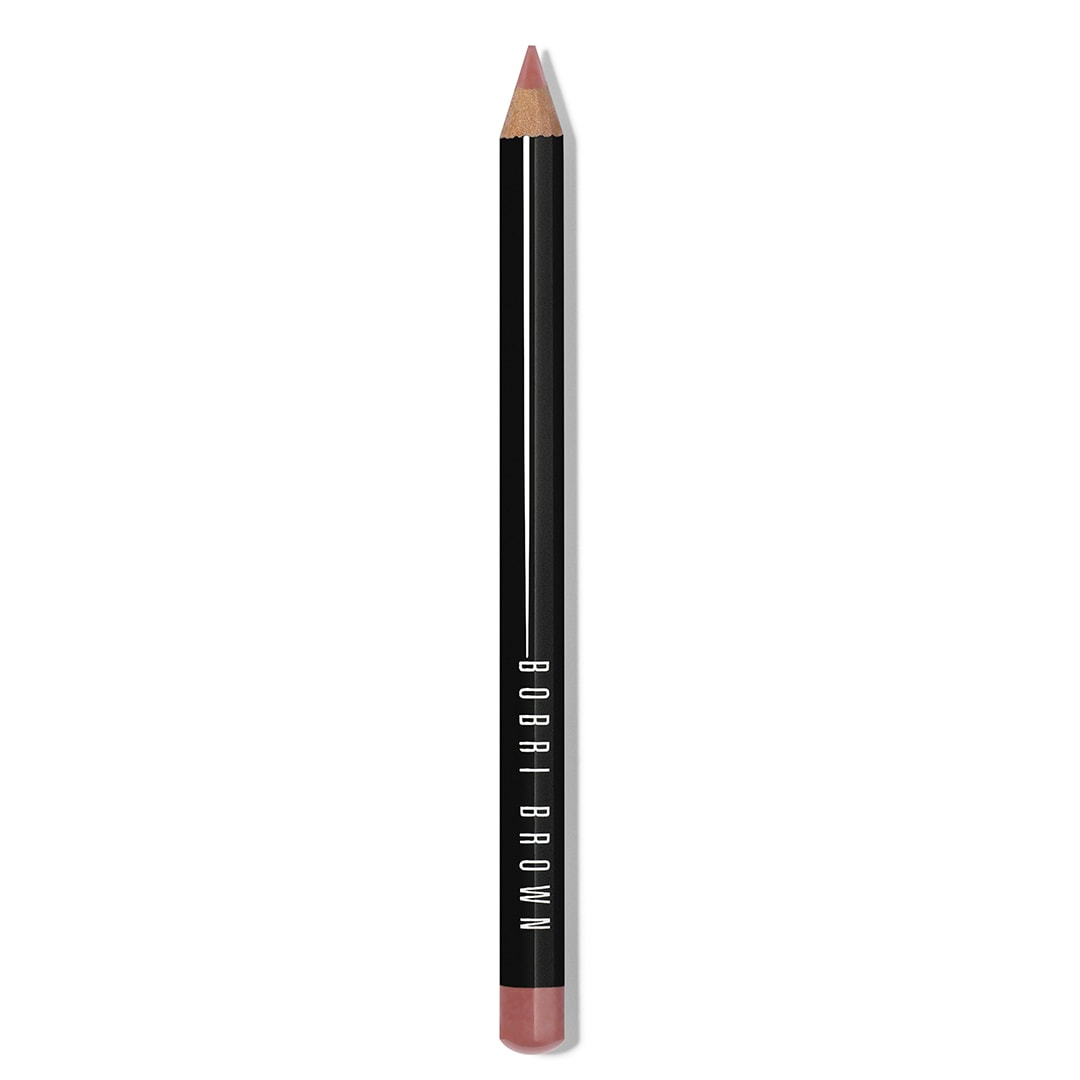 Customer Photos
#BOBBIBROWN
Show us your best selfies.