MEET OUR

NEW

GLOBAL ARTISTIC DIRECTOR
With nearly two decades of fashion and celebrity experience,
Hannah Murray brings her effortless beauty expertise from the
runway to our real way of mastering fresh, skin-true looks.
What will you be doing for Bobbi Brown?
I will be working alongside the team on product development innovation, creating makeup looks for the campaigns, leading shows at New York Fashion Week, and working directly with Bobbi Brown's wonderful community of Global Artists. I will help represent the artistry voice of the brand.
How would you describe your artistry aesthetic?
An effortless polish. I love the simplicity of a bold lip with flawless fresh skin and nothing on the eye. And equally, a defined but lived-in eye with perfected, glowing skin. I always look for that balance—a refined polish with a modern ease.
What do you love about beauty?
For me, beauty is to be celebrated. There's a realness to it. I don't believe in covering or erasing features and flaws but embracing our individuality and having fun with it.
How do want to use this role to influence the beauty world?
I want to build on Bobbi Brown's message of real beauty for everyone, especially at this important time. And to continue creating products that are innovative and exciting and do the work for you—to simplify the process. I'm also looking forward to bringing my European aesthetic and sensibility to the brand.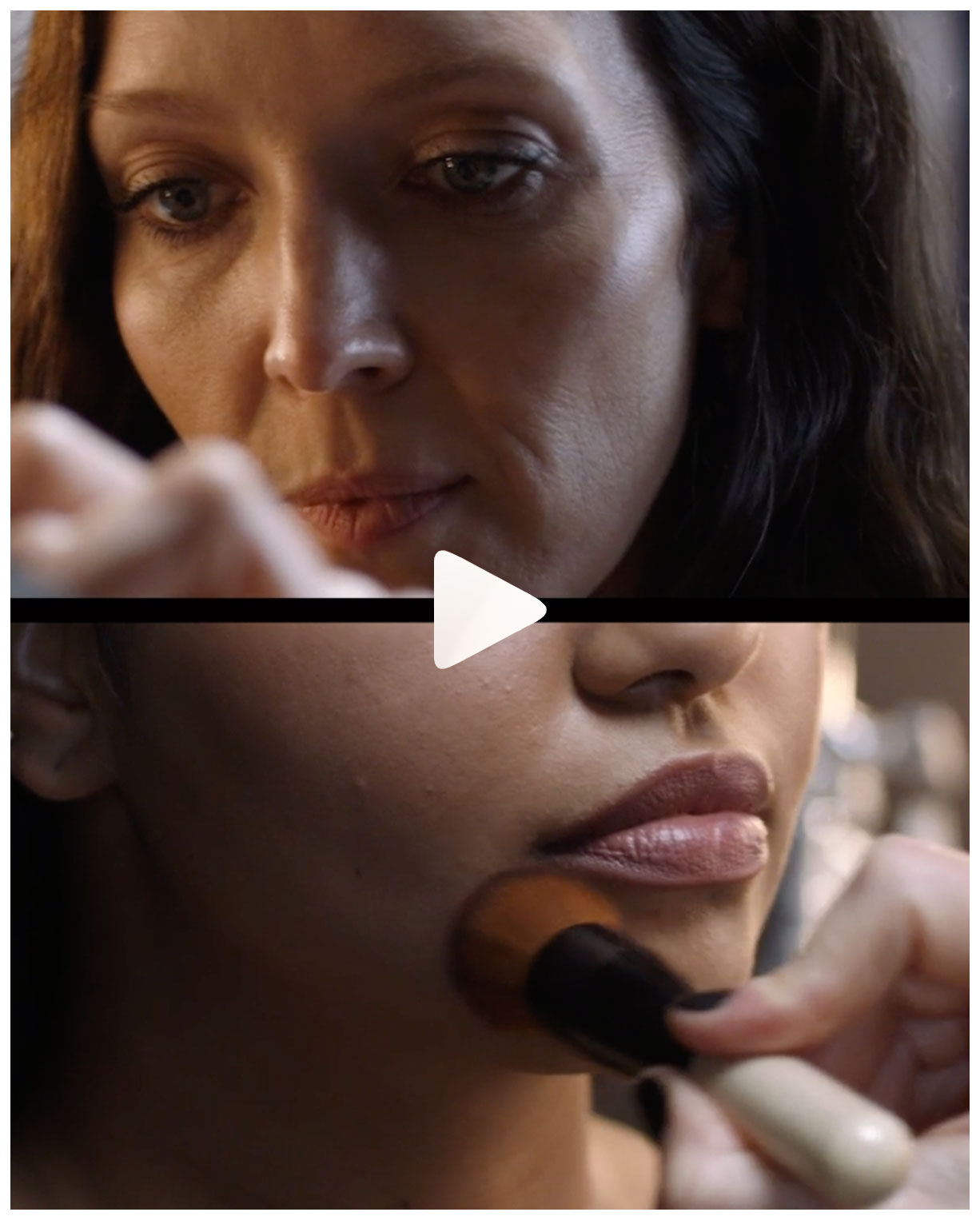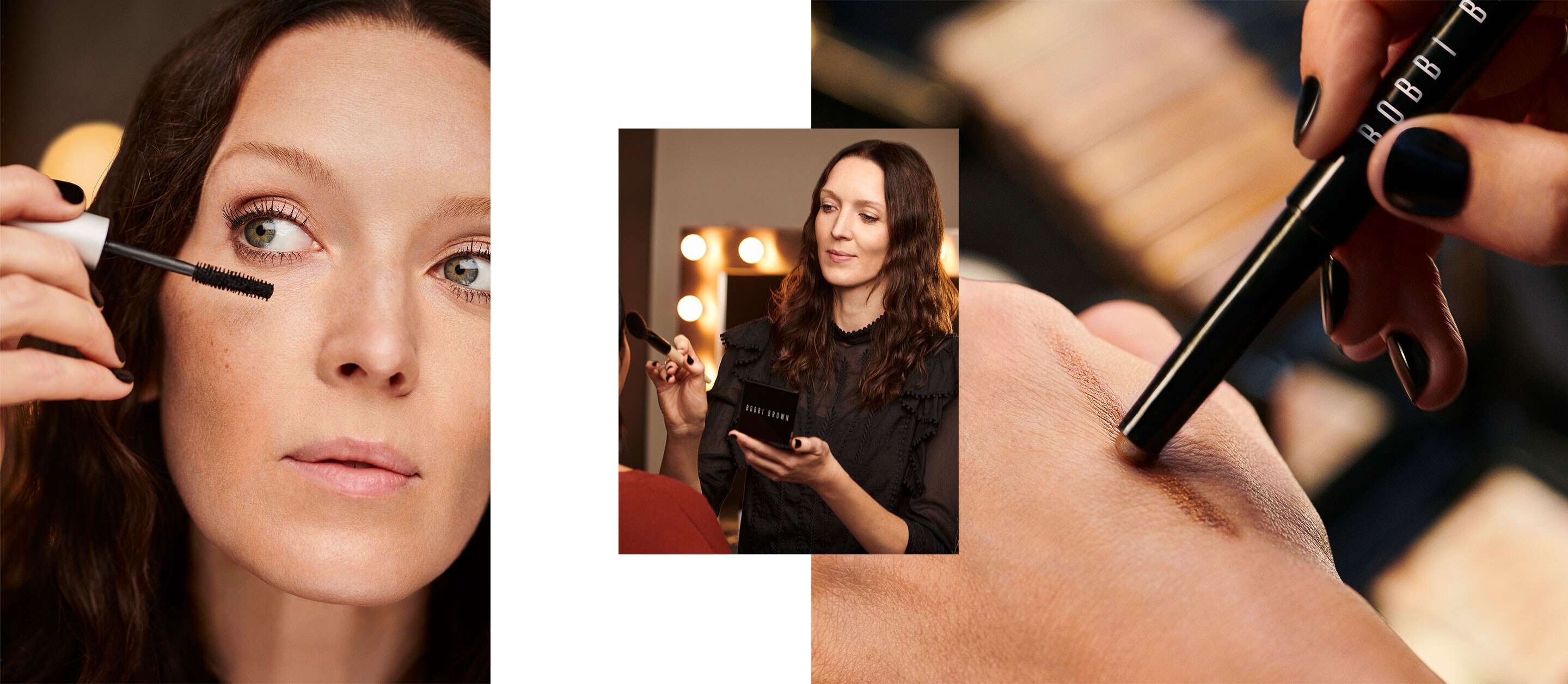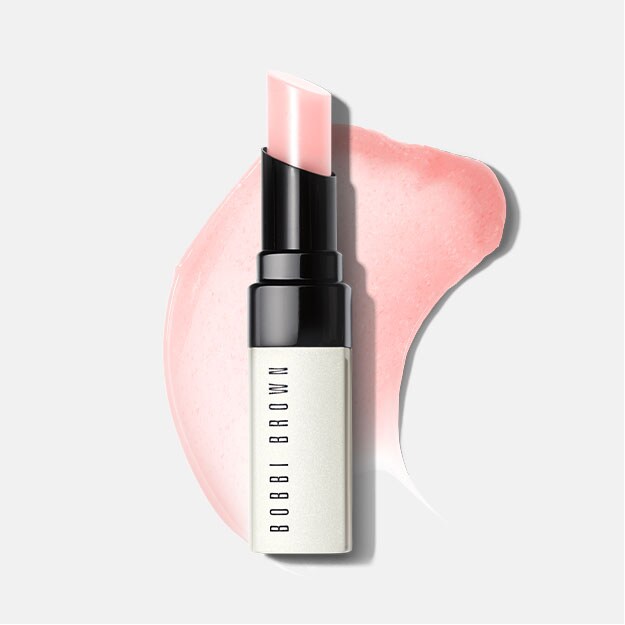 "It enhances your lip color with a slight tint and a beautiful sheen. Plus, it feels divine on the lips."
vitamin enriched face base
"My #1 product that I can't live without. I love massaging it into the skin to create a healthy base for makeup."
Long-Wear Cream Shadow Stick
"I love this long-wearing, creamy, multi-use shadow. It's a go-to for when I want a quick swipe of color on the lids, or to custom-create my own shade."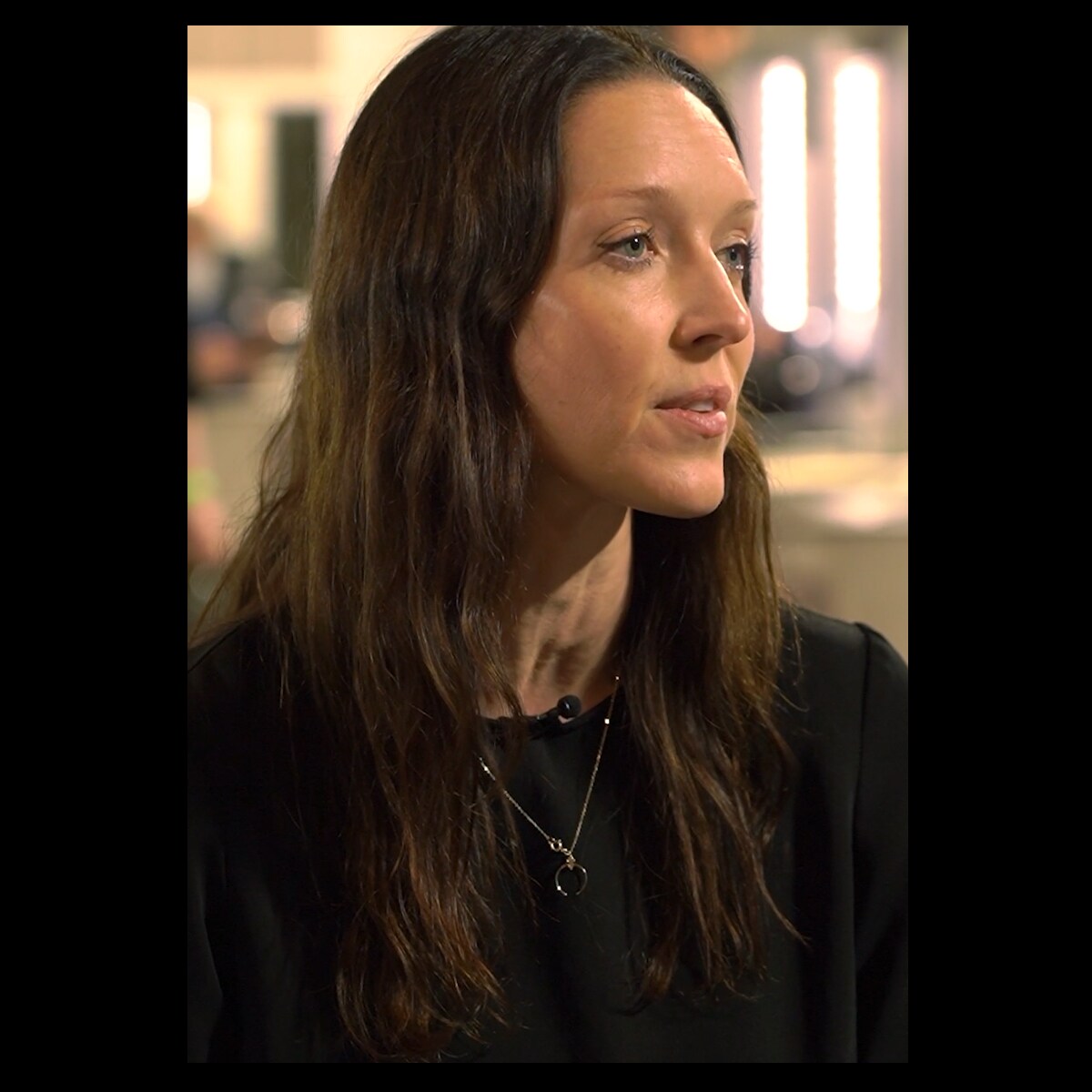 REAL BEAUTY.
TOP ARTISTRY.
Get to know Hannah and see her skin-first artistry
at Paris Fashion Week.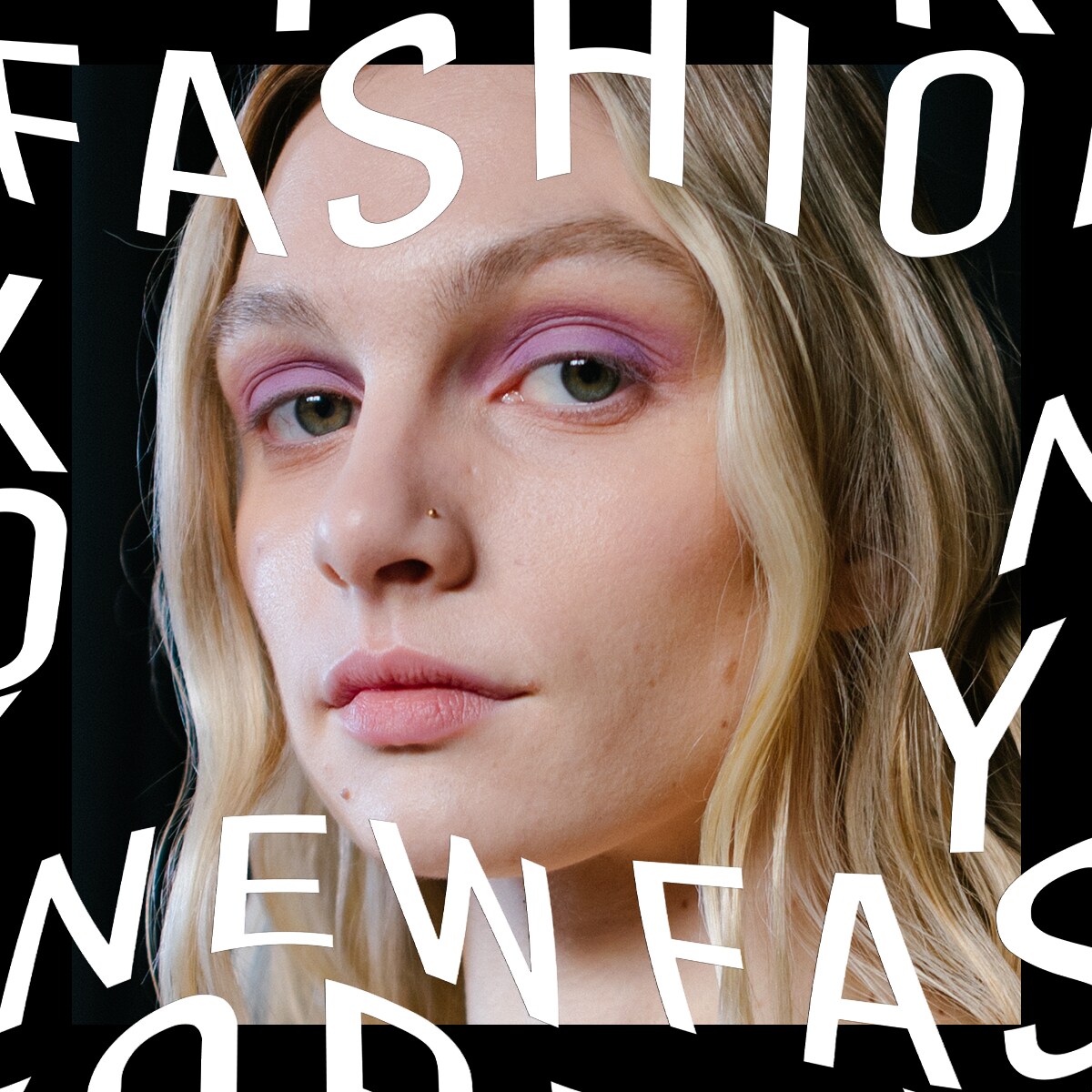 AS SEEN AT NEW YORK FASHION WEEK
PUNK MEETS
POLISHED
AT GABRIELA
HEARST
Inspired by the collection's colorful minerals, Bobbi Brown
Global Artistic Director Hannah Murray taps into a rebellious
spirit with bold, punchy lids juxtaposed against bright,
polished skin.