How To Cover Blemishes Naturally.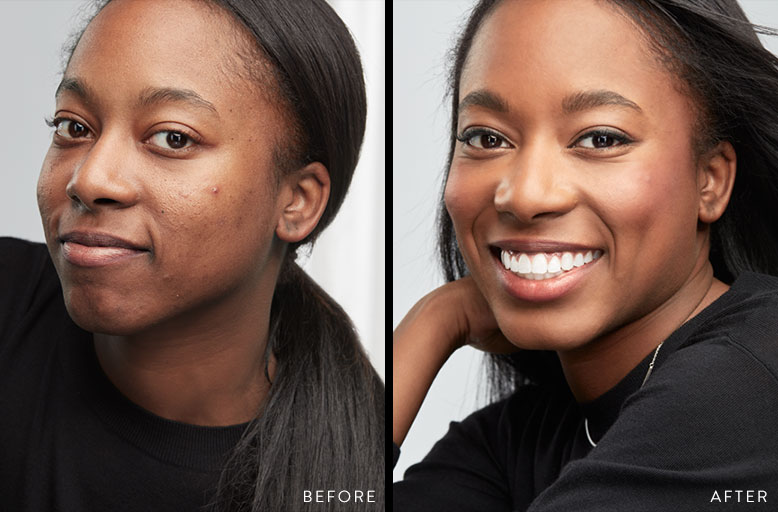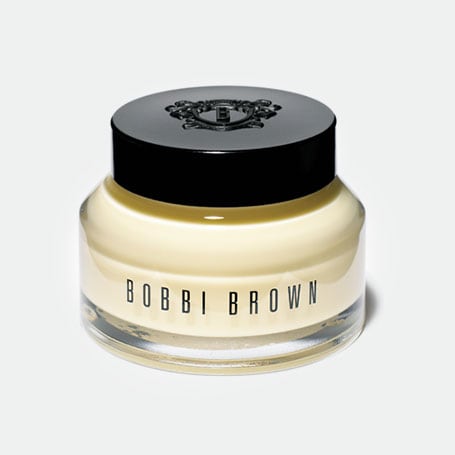 If you have oily, acne-prone skin, it can be tempting to skip moisturizer. In fact, when your skin is uneven, moisture is key—it will soften skin and help foundation glide over problem areas. Try a rich, oil-free formula like Vitamin Enriched Face Base.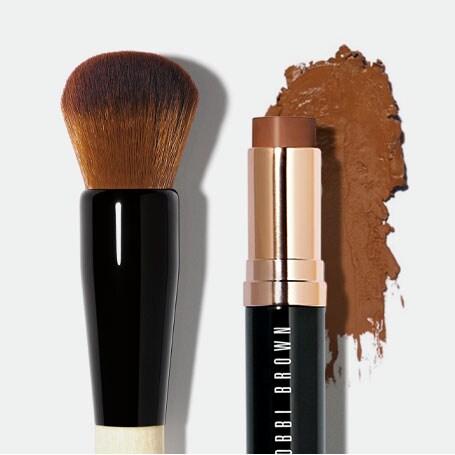 Thanks to its versatile formula, Skin Foundation Stick is ideal for uneven, combination skin. It's easy to build coverage, and Smart Technology means it adds moisture and controls oil as needed. Swipe directly on to skin and use a Foundation Brush to blend out.
Moisturizing Stick Foundation
Temporarily out of stock. Order now to receive when in stock.
Coming Soon
Inactive
Notify me when its available ::release_date::
A Few Left!
Only Left!
Expertly angled face brush
Temporarily out of stock. Order now to receive when in stock.
Coming Soon
Inactive
Notify me when its available ::release_date::