With a passion for bridal, editorial, and red-carpet beauty, Matthew brings an element of
glamour and glow to every look—propelling him to major events like New York Fashion Week
and The Oscars.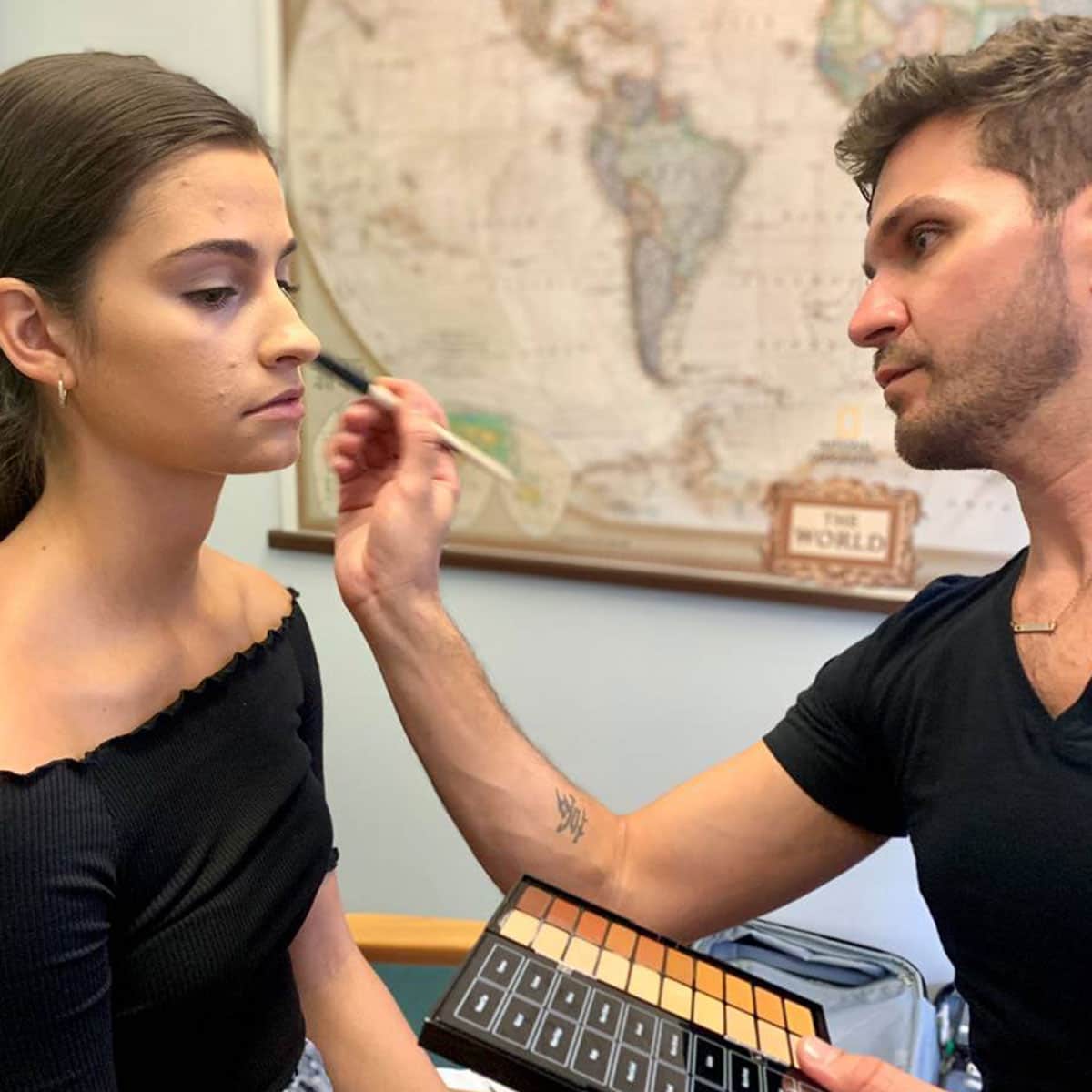 When did you know you wanted to work in beauty?
I come from a very long line of strong, beautiful women. My grandmother (my Nonna) came from Rome at the age of 15 and married my grandpa. She wore heels and put on makeup (full glam) every single morning while raising five children in a foreign country. That is an image of beauty that I always hold near and dear to my heart.
What is your makeup philosophy?
Makeup shouldn't feel like a chore or a task. It should feel like a ritual or a reason to celebrate your beauty. If it doesn't, then you haven't had the right experience. I love to be a part of creating that experience.
Do you have any hidden talents?
I'm an excellent whistler, and my whistle has been used in professional recordings. I also love to sing and dance. I'm a HUGE theater dork.
What is your favorite memory of working as a makeup artist?
While working in LA, I was very active in bridal. My favorite memories always involve working with a bride on her big day, especially watching the moment she is revealed to her loved ones. It never gets old.
If you could time-travel to any era, which one would you pick?
It would definitely be the '70s. I LIVE for the fashion, the glam, the lifestyle, the music. I feel like I was a hippie in another life. Peace and love, baby.