Los Angeles, California | artist in residence
Leading the #DewyBrownGirls makeup movement, Mali Thomas, A.K.A. King Mali Magic, is known for her ability to create a luminous glow on any skin type. With over 10 years of artistry experience, Mali has worked with some of the most notable names in the industry.
What is one of your favorite memories of working in the beauty industry?
I taught my first masterclass in Lagos, Nigeria. I stayed until 9 PM that night to meet, hug, and talk to every artist that came out to support me. I remember the look in  their eyes as I taught them. I'm still emotional from the love. I will never stop giving back and representing Nigeria.
What's your signature go-to look?
Think of the '90s with dewy skin and thicker brows. That's me!
What made you want to work with Bobbi Brown?
I supported the brand when I first began my career because Bobbi Brown was one of the few companies that provided products for Women of Color. My decision to work with the brand was based on knowing that they played an integral role in representing Women of Color since the brand's inception in the '90s.
What's one thing people would be surprised to learn about you?
I'm a car enthusiast. I can talk about cars for hours, especially older models.
If you weren't in the beauty industry, what would you be doing?
I would be an art teacher for preschoolers in Nigeria. Kids are the best artists.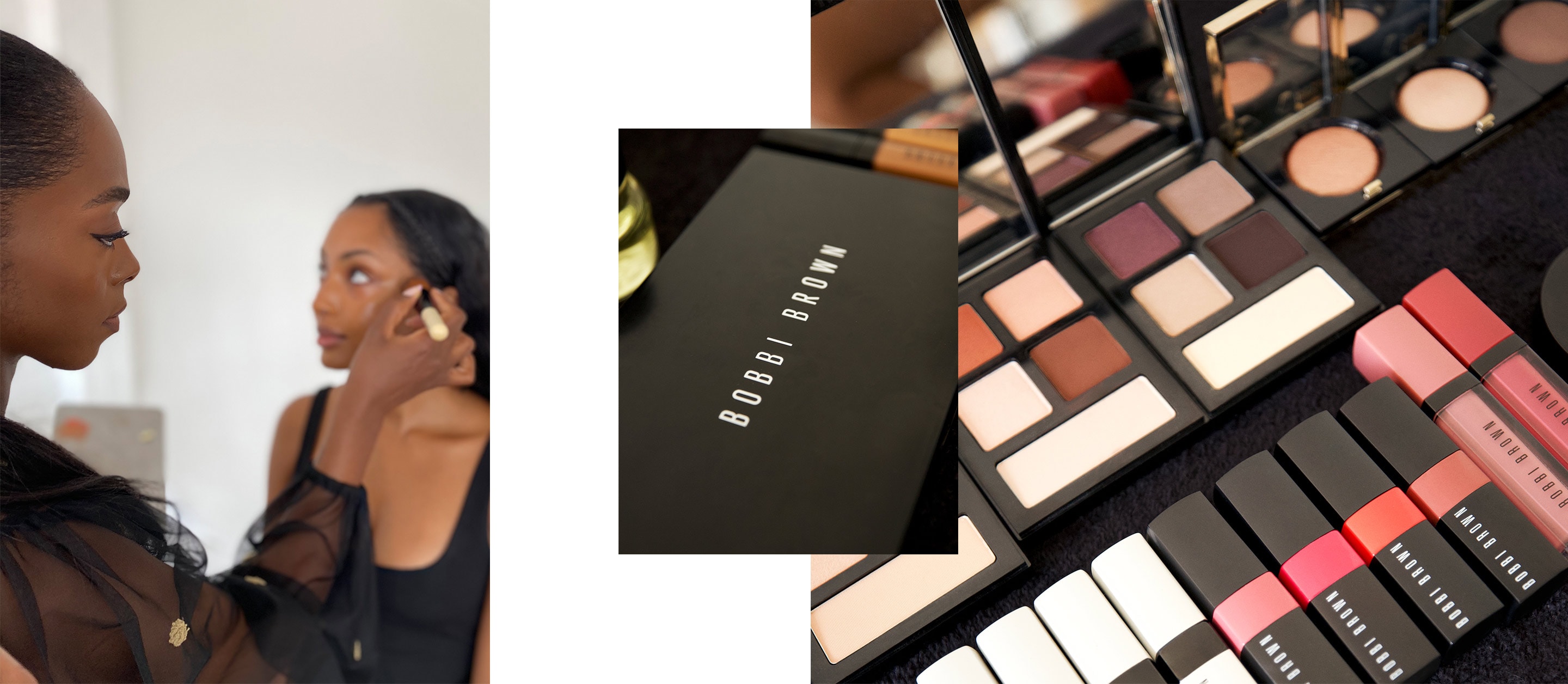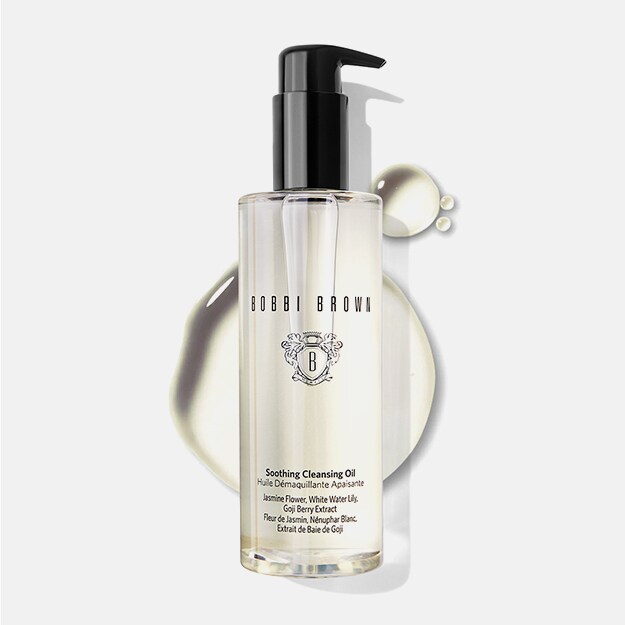 "I am obsessed with oil cleansers as I like to make sure all makeup is removed before bed. This oil will dissolve any stubborn mascara and leaves the skin feeling refreshed."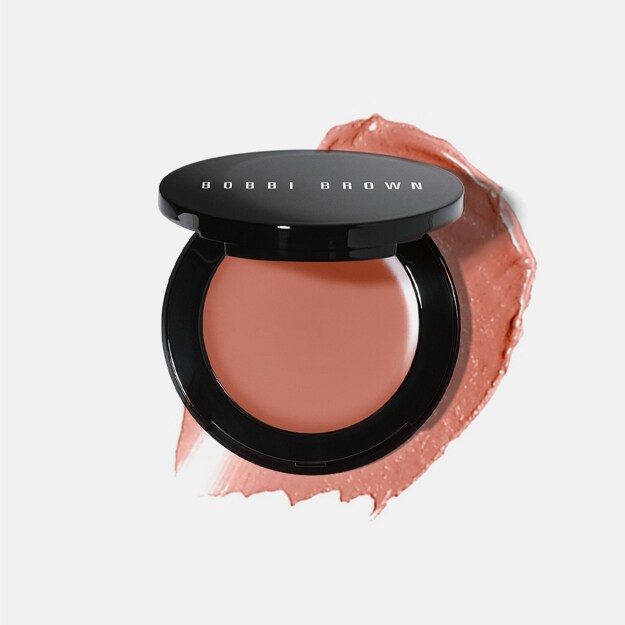 POT ROUGE FOR LIPS & CHEEKS
"I am all about a multifunctional product. This creates a fresh, dewy glow. Beautiful formula!"
We've partnered with industry experts who bring a unique, modern eye to beauty. Whether they're helping to inspire
new products or creating looks for our brand campaigns, each artist's approach is intuitive and on the pulse.