How to Soften Discoloration for a More Even-Toned Complexion.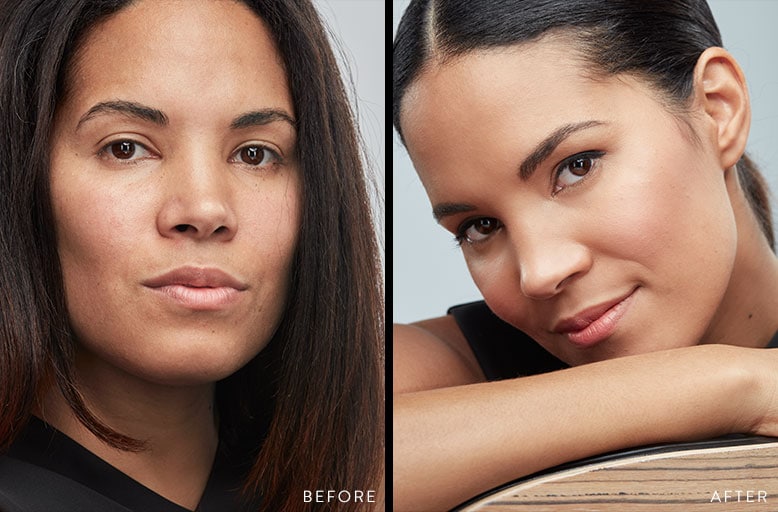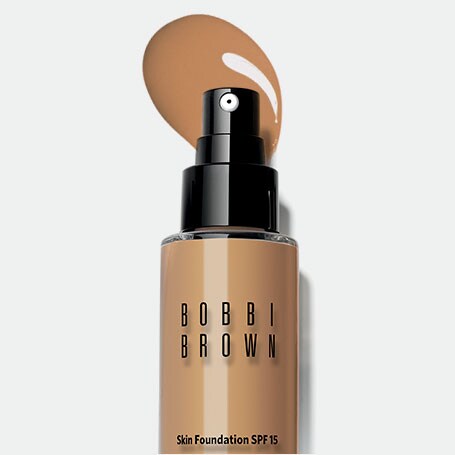 If you have large areas of skin that vary in tone—lightness on cheeks or a darker forehead— you want to soften the lines of demarcation between the different skin tones. A yellow-based, skin tone correct foundation like Skin Foundation SPF 15 immediately evens your base.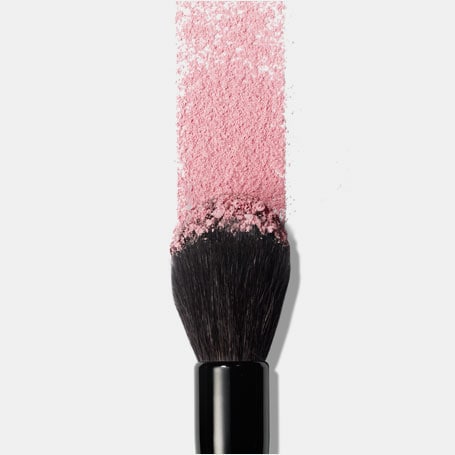 A transparent blush that's bright but still soft will add warmth without emphasizing underlying discoloration. Use a Blush Brush to apply Blush on the apples of cheeks, sweeping back toward the hairline and down to blend.