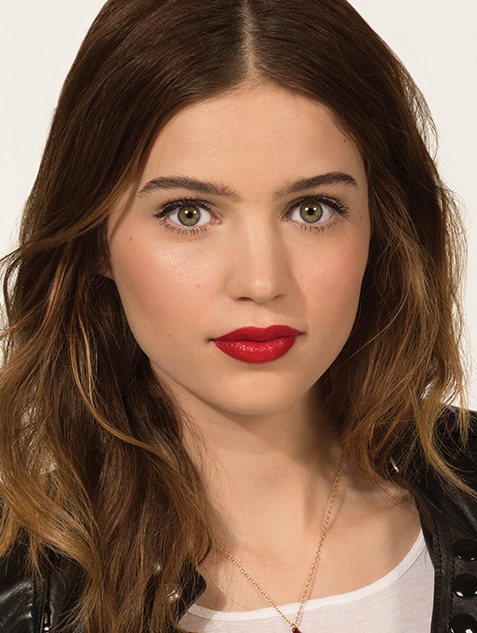 Find The Perfect Lip
We'll show you how to find
your most-flattering lip colors.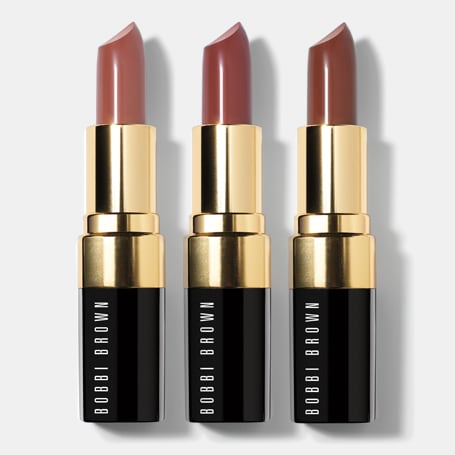 EVERY WOMAN SHOULD HAVE her true nude lip and options to experiment with color based on style and mood. If you love a bright red or bold orange lip, go for it.
TO FIND YOUR BEST NUDE, look at the natural coloring of your lips and choose a shade that matches or is 1-2 shades brighter or deeper than your lips. Once you've found your nude, try different tones or textures to change your look.