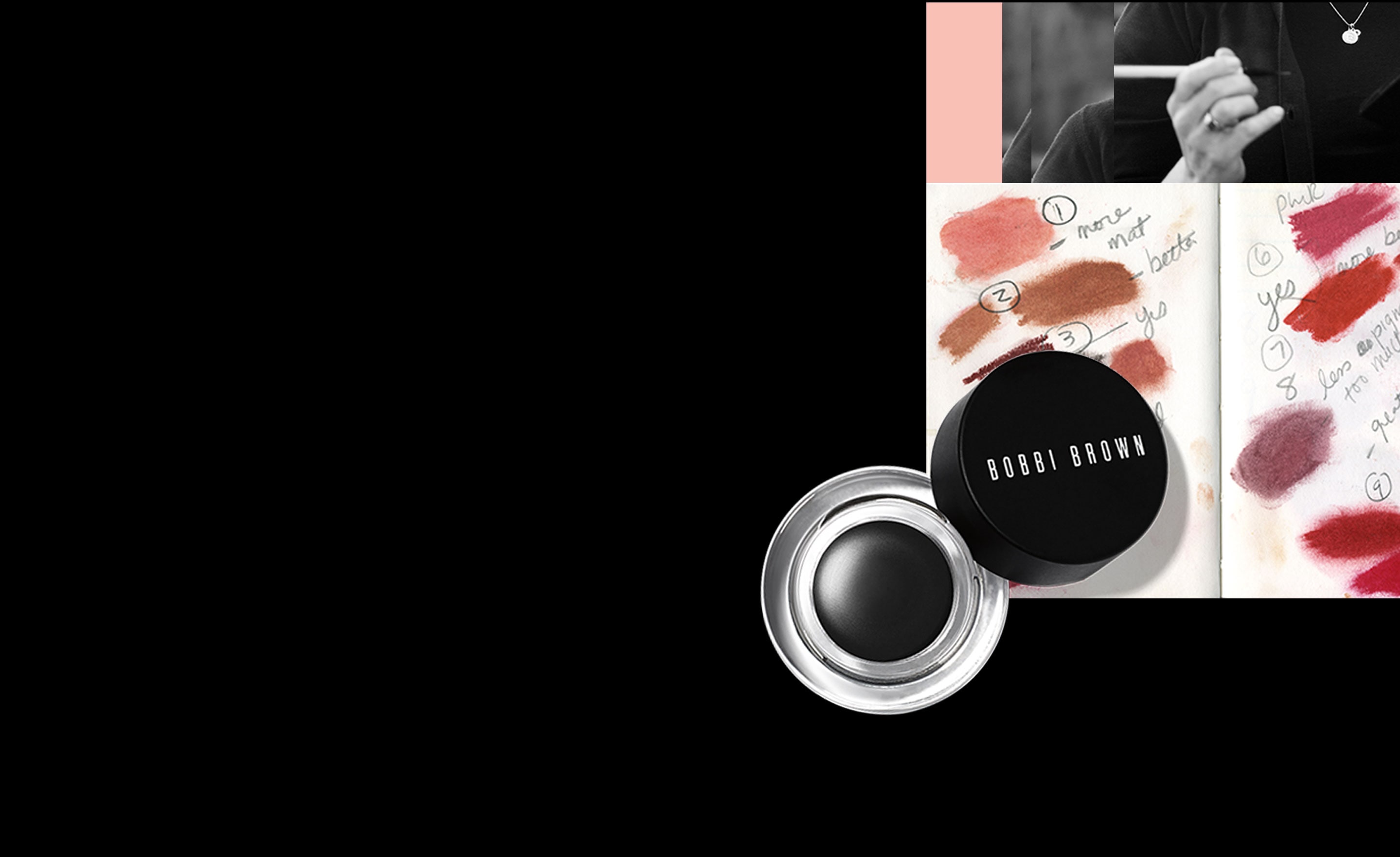 beauty
begins
with you
When the brand was founded nearly
30 years ago, this was our vision —
and we champion it today. We make
makeup that enhances—not hides—
your true beauty.
shades for all has always been our standard.
We changed the face of beauty in 1992 with 10 original foundation sticks
made for a wide range of skin tones. By creating makeup for all women in
a time when it was generally made for few, we set a standard for diversity
in shades. Just ask the women who wear them.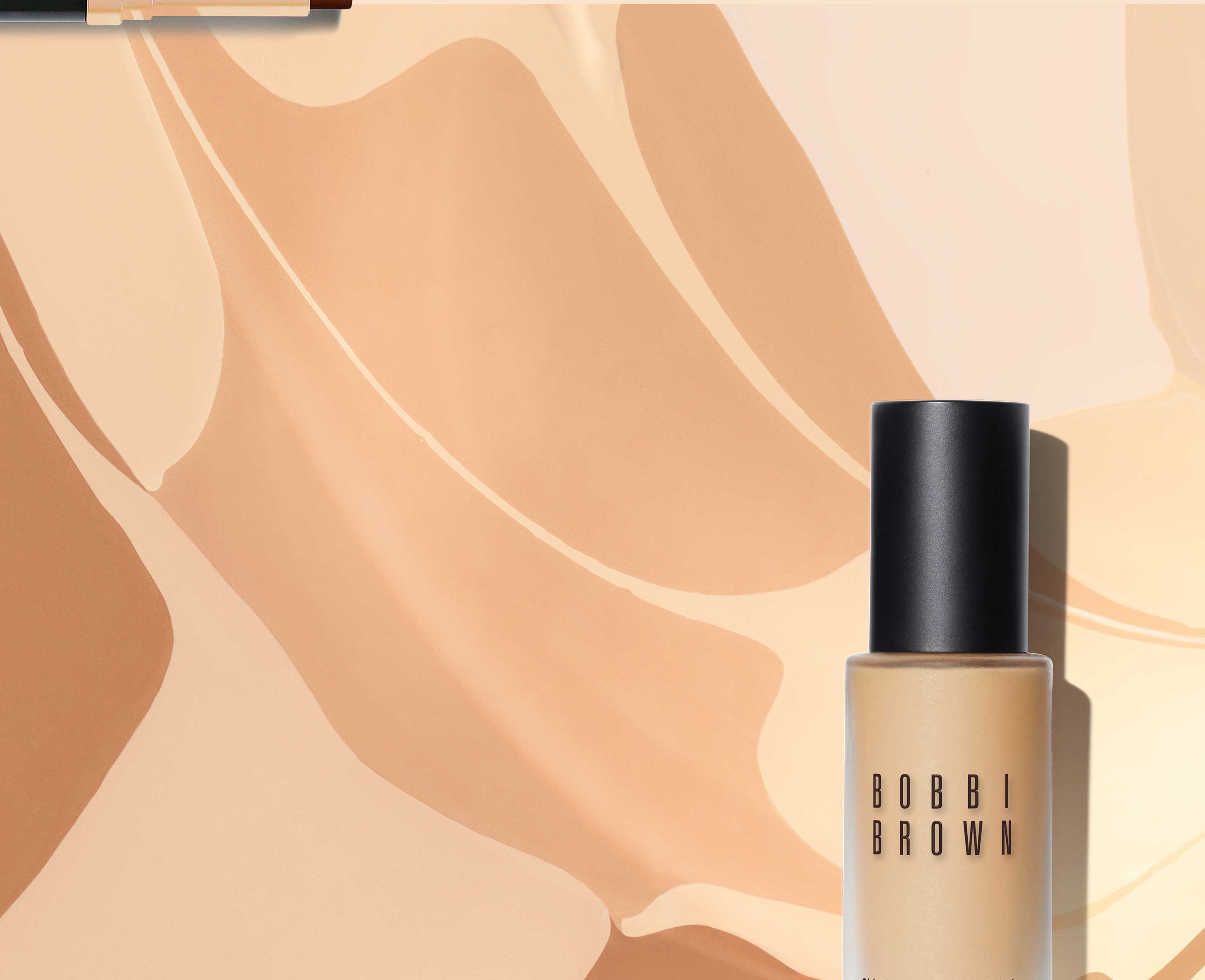 Unlock your
undertone
for fresh,
glowing skin.
Our unique shade philosophy was built on our artist eye,
recognizing that achieving the truest skin match required
looking beyond skin's surface to the natural undertones
that form everyone's unique skin color. Revolutionary at
its time, this approach creates a skin-true, fresher match
that evens and corrects in one step. The result: A broad
shade range of undertone-correct, skin-true shades that
deliver fresh, healthy, glowing skin.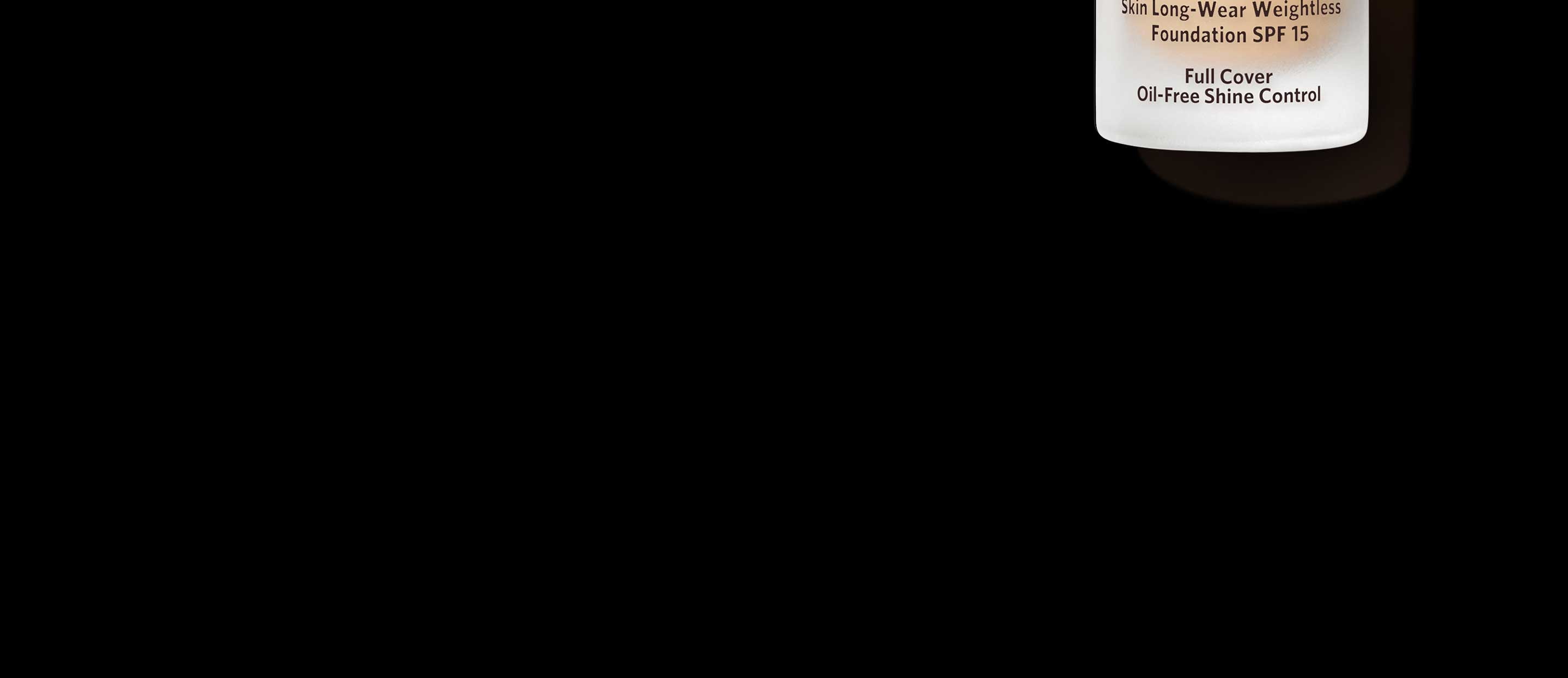 beauty is
yours
to create
Beauty comes in many forms, beyond
a product, a routine, a face. It is created
by everyone, but its expression is yours
to create. No rules, just you.
What's your Beauty Truth?
Welcome to the world of Bobbi Brown beauty. In 1992, Bobbi Brown debuted a range of foundation makeup for different skin tones, illustrating how, from the beginning, our brand mission has been enhancing everyone's natural beauty, in all its shapes, sizes, colors, ages, and expressions. We continue to stay true to this mission and to revolutionize beauty by following our guiding principles. First, we always begin with skin. We believe a smooth, even canvas is the best start to any makeup look, so we design skincare to help you achieve that, no matter your skin concern. Second, we believe in makeup, not masks. So we meticulously researched thousands of women to formulate foundations with the most skin-true tones and undertones. Our know-how reveals your truest shade, so when wearing our foundation, it looks like your skin, only better. Third, our makeup is designed for life. We know that time is a luxury, so we design multitasking formulas and swipe-and-go products that give you more impact with less effort. Fourth, our brand was created by a makeup artist, so artistry informs everything we do. Our Pro Artists help us envision, design, and formulate our offerings to make artistry approachable to everyone. And they are here to provide guidance for getting the most out of our products and expressing your true beauty best. So, whether you want to put together a five-minute everyday routine, learn how to apply glowy skin makeup, or create a simple smokey eye, we have the products, pros, and know-how to help you get your best looks.