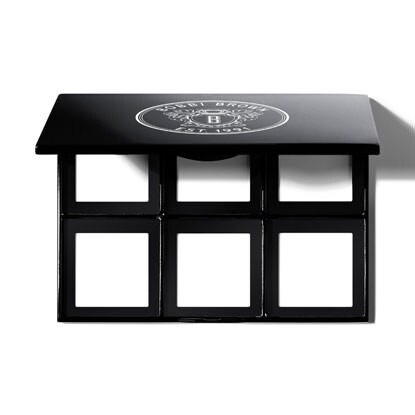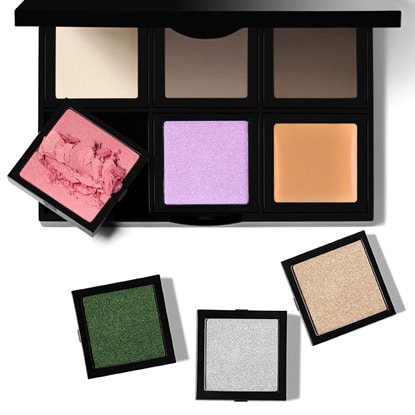 Pre-Order
30% Off
6-Pan Palette
Up to 30% off your order! +
Create 5-Piece Set W/ $65+.
Learn More
What It Is
Why It's Different
How to Use
An empty, mirrored palette designed to be custom-filled with six of your favorite Eye Shadow and Blush shades. Ideal for at home or on the go.
Allows you to create your own makeup looks with a customized makeup palette featuring shades that are just right for you.
Building your customized palette is easy: Simply choose the individual shades of Eye Shadow and Blush that you want, pop them out of their individual compacts, then insert them into the 6-pan palette.
#BOBBIBROWN
Show us your best selfies.