This Breast Cancer Awareness Month, our limited-edition Proud To Be Pink
Crushed Oil-Infused Gloss Duo empowers you to do good with your gloss.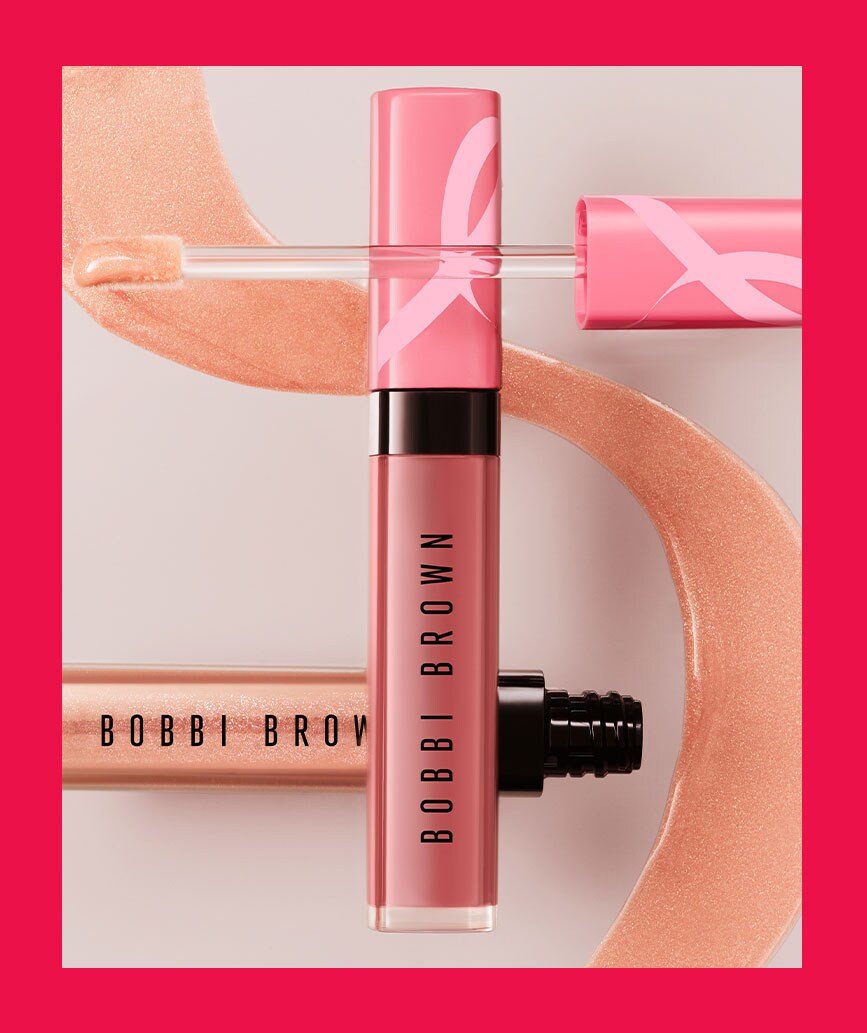 We've paired 2 hydrating, high-shine
Crushed Oil-Infused Glosses
in exclusive power-pink packaging and are donating 100% of the purchase price to the Breast Cancer Research Foundation.*
*With a maximum donation of $110,000 from September 6, 2022 to June 30, 2023, or while supplies last.
PROUD TO BE PINK CRUSHED OIL-INFUSED GLOSS
Hydrating, non-sticky lip gloss
$37
Shop now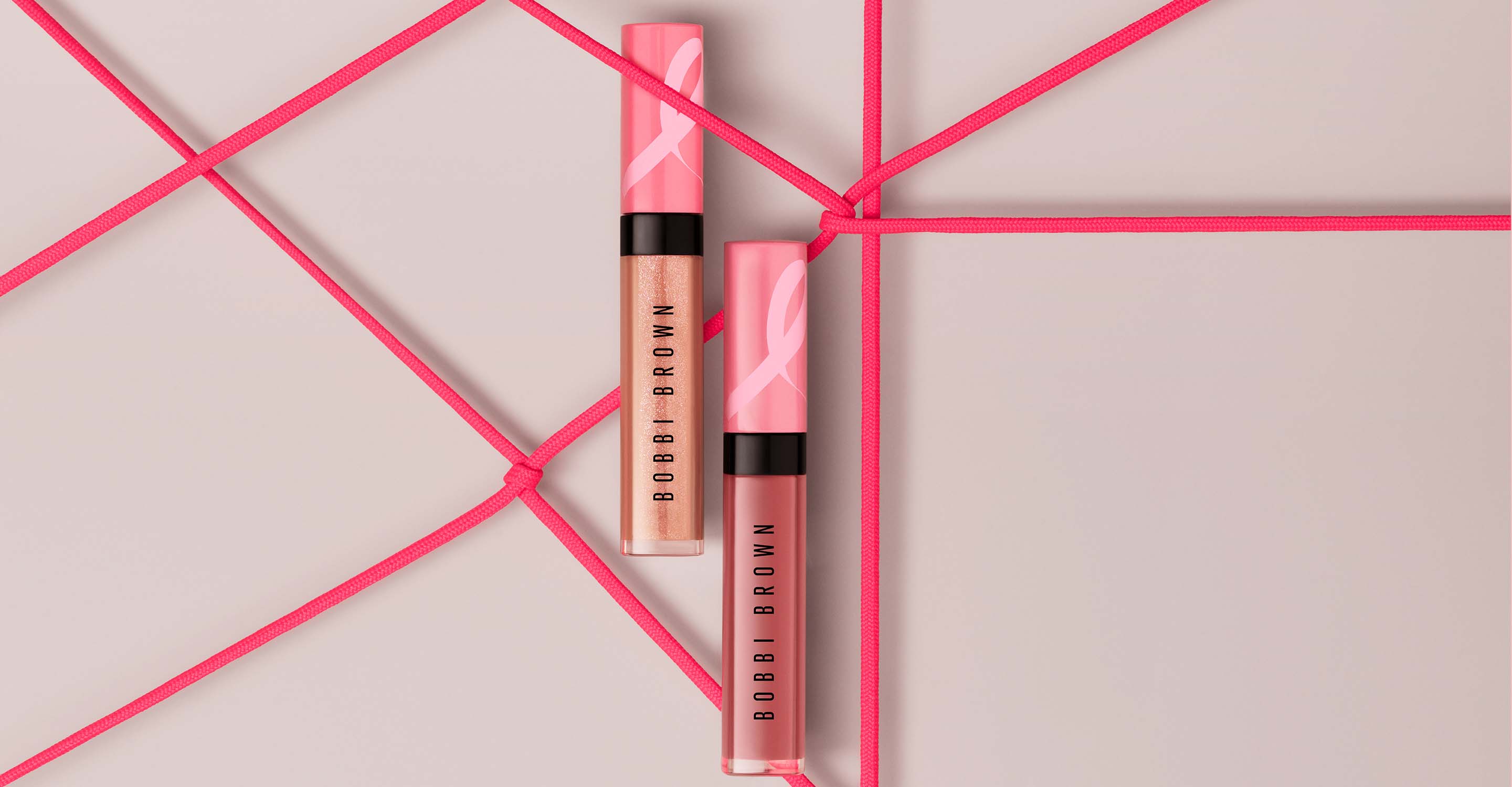 30 years ago, when Evelyn H. Lauder co-created the pink ribbon and launched The Breast Cancer Campaign, she established The Estée Lauder Companies as a leader in the global breast cancer movement.
In the years since, we have made it our mission to raise awareness, fund leading research in search of a cure, and provide essential medical services to those fighting breast cancer.