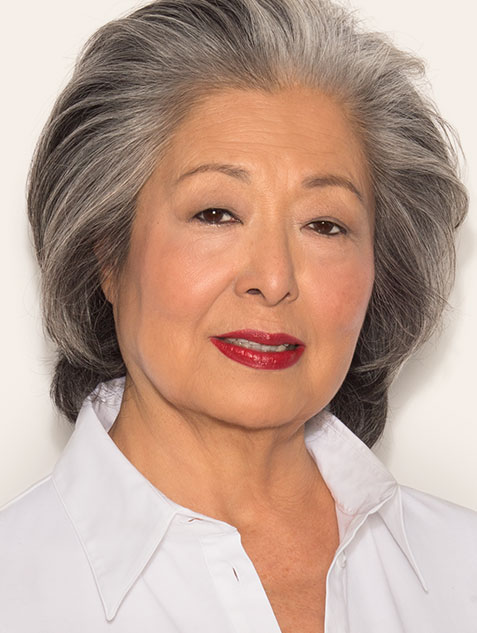 Get a Makeup Face Lift
Look fresher, brighter and more lifted (no surgery needed).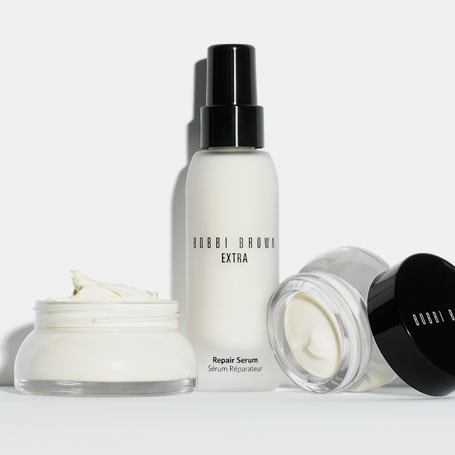 LAYER SKINCARE FORMULAS to instantly make skin look fresher and help plump away fine lines and wrinkles; try a wet, hydrating cream under a rich, dense balm.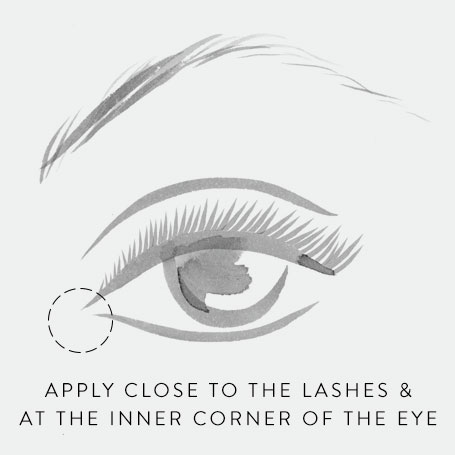 BRIGHTEN THE UNDER EYE AREA with a pink or peach-toned corrector paired with a yellow-toned concealer.
Be sure to apply close to the lashes and at the inner corner of the eye to lift and create a wide-eyed look.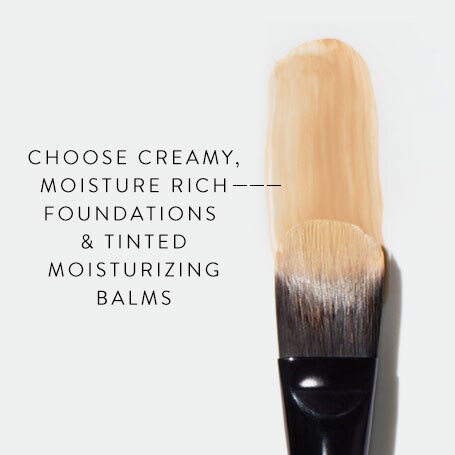 CHOOSE CREAMY MOISTURE-RICH FOUNDATIONS and tinted moisturizing balms for coverage that won't settle into creases.
Avoid oil-free and matte foundations because they can accentuate lines and wrinkles.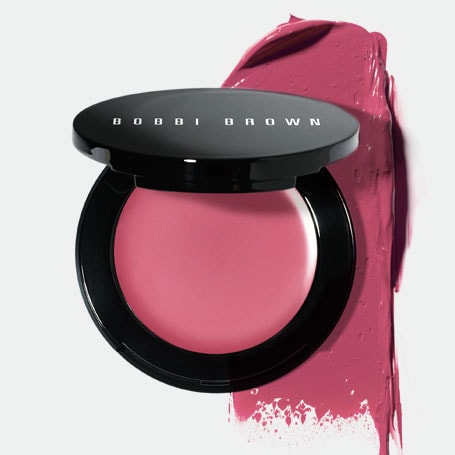 USE A CREAMY BLUSH OR BRONZER on cheeks for a pretty lift. Apply on the apples of the cheeks, blend up toward the hairline, then downward to soften the color.
For a glowing finish, light tap an illuminating balm on top.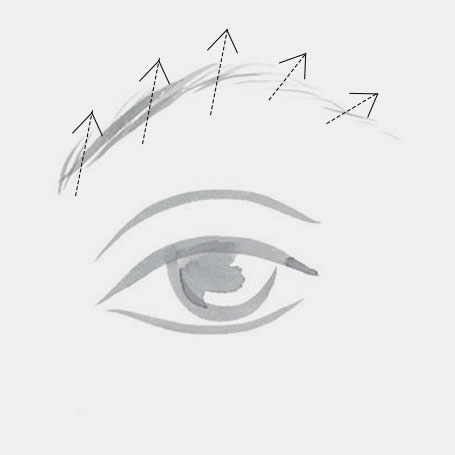 USE A BROW PENCIL in a shade that matches your brows to fill-in any sparse spots; apply in soft, feathery strokes to create the look of brow hairs.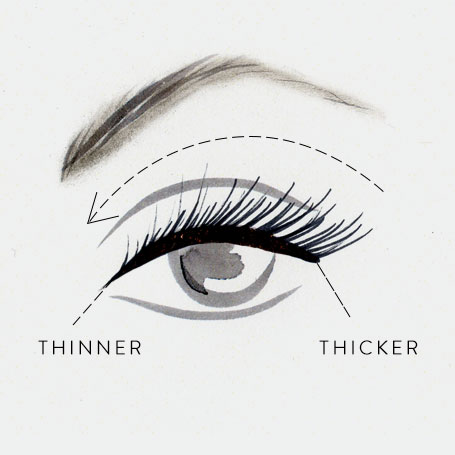 LINE ALL AROUND THE EYE, extending the liner slightly at the outer corner of the eye.
Make sure the line on the upper lashline is thick enough to be visible when your eyes are open. Finish with 2-3 coats of volumizing mascara to help open up and define eyes.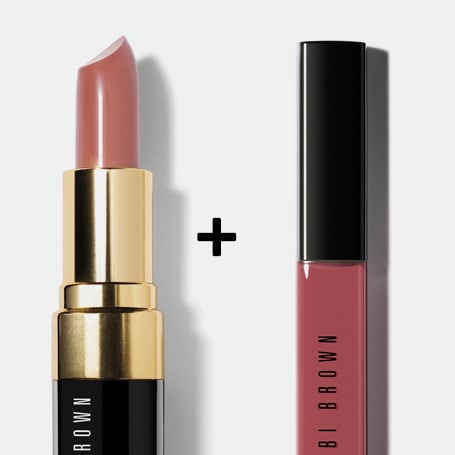 CREATE THE ILLUSION OF FULLER LIPS with creamy lipsticks and high-shine glosses in colors that aren't too dark or too light.
TIP: To avoid feathering and an overly harsh looking line, line your lips with lip pencil after applying color.